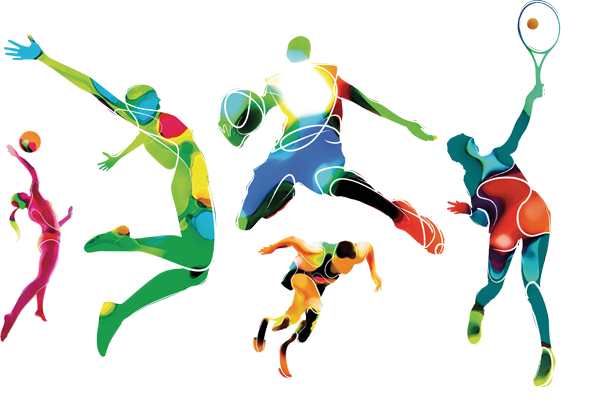 Let closely look at the benefits of sports
MANY ATHLETES DO BETTER ACADEMICALLY
playing a sport requires a lot of time and energy,some people may think this would distract student-athletes from school work , the opposite is true,sport require memorization, repetition and learning. Also, the determination and goal setting skills a sport requires can be transferred to the class room.
sports teach team work and problems solving skill
Fighting for a common goal with a group of players and coaches teaches you how to build team work and effectively communicate to solve problem,this experience is helpful when encountering problem academic wise or at home.
SPORTS BOOST SELF ESTEEM
Watching your hard work pay off and achieving your goals develops self confidence , achieving a sport or fitness goals encourages you to achieves other goals you set.
PHYSICAL HEALTH BENEFITS OF SPORTS
Sport can help you reach your fitness goals and maintain a healthy weight, However they also encourage healthy decision making such as not smoking and drinking.
REDUCE PRESSURE AND STRESS
Exercising is a natural way to loosen up and let go of stress. you can also make new friends who can be there for you as a support system. When you feel under pressure or stressed, call up a teammate, head to the gym to talk and play it out, students are full of energy,all of which can't be spent in studies only.
In a nutshell, there are too many benefit of sport and how it positively affect one's academic and lifestyle, sport support the academics of the school and therefore foster success in life. These program are educated and help produce productive citizenship.
They help students experience and build skills that will help them in their future ,like interpersonal and time management skills. Education may kindle the light of knowledge,but sport help to maintain the proper physique
From your aspiring 2019 SUG director of sports
Comments
comments